Regular price
$2,999.95 USD
Regular price
Sale price
$2,999.95 USD
Unit price
per
Sale
Sold out
Share
View full details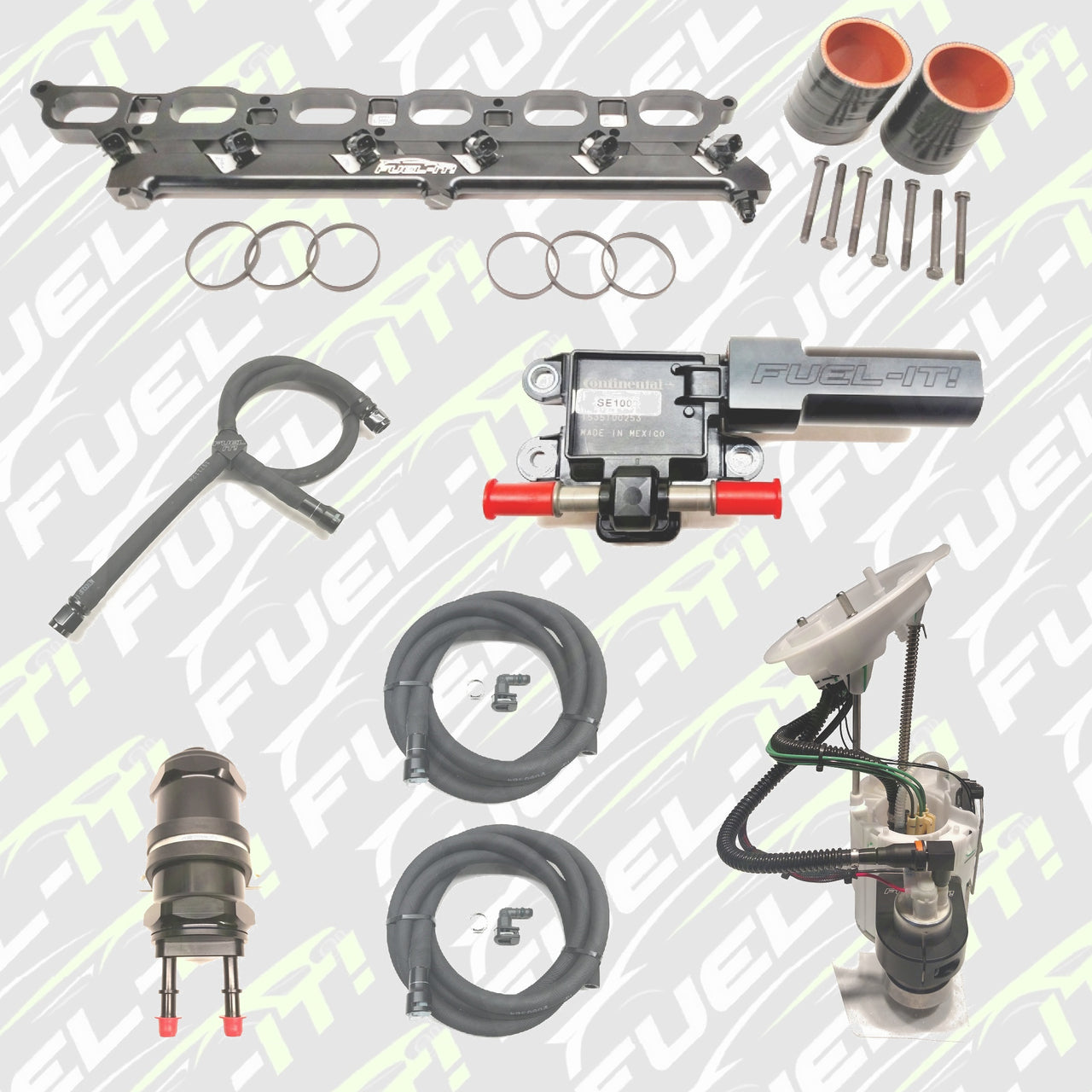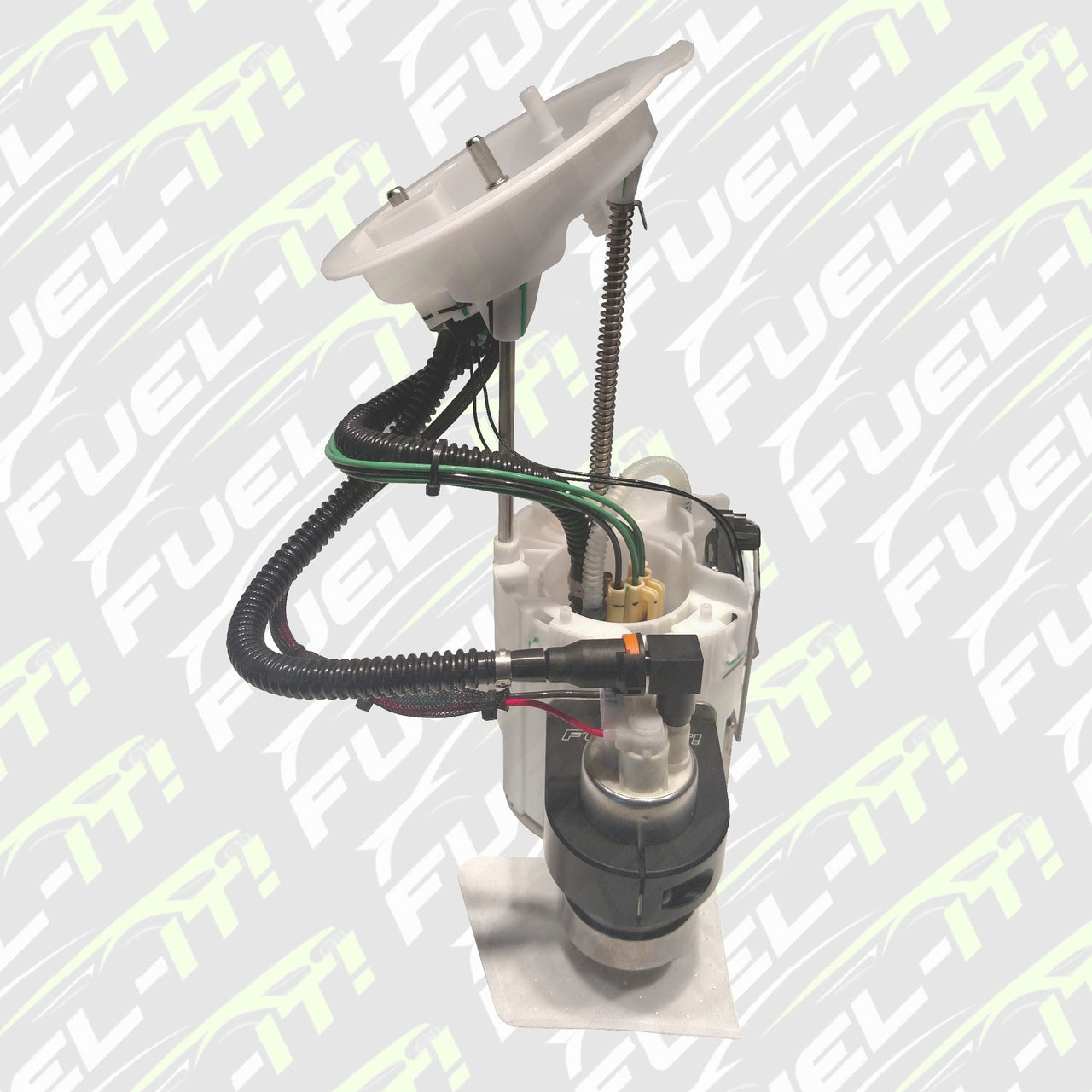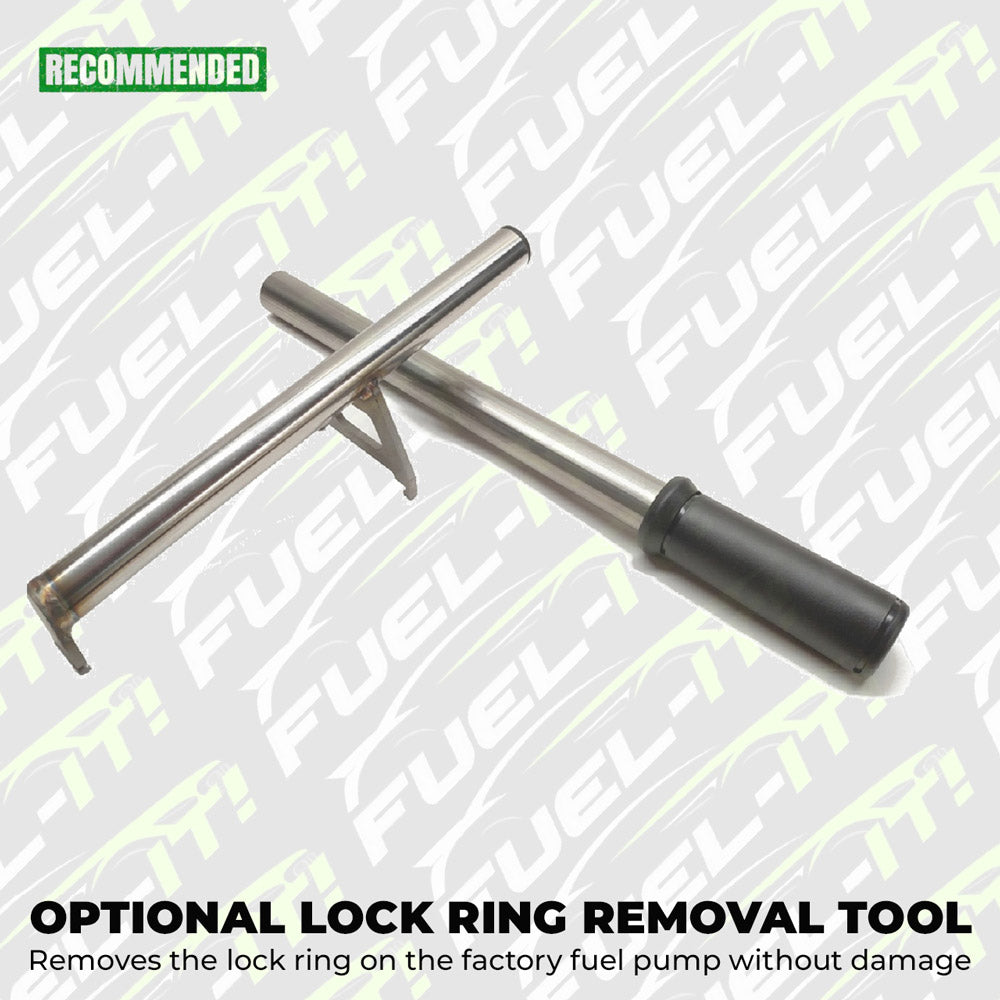 Are you running more E85 or making more power than your stock fuel system can support?
We have developed a port injection kit and LPFP upgrade (Low Pressure Fuel Pump) for your S55 that will provide you with the additional fueling capacity that you need to be able to run up to 100% E85 on stock or upgraded turbos.



What is port injection?
Port injection is a kit that is installed between your intake manifold and the cylinder head that runs off the low pressure fuel supply to provide you with more fueling than your stock system is capable of.  It's a relatively easy system to install and does not require any permanent modification to your car.
What is the Stage 4 LPFP upgrade?
This upgrade is an E85 compatible dual pump system that doubles the factory capacity and is required when looking to make more than 600whp on E85.
Stage 4 kit includes:
Port Injection kit

Fuel-It! custom black anodized spacer for the intake manifold
Fuel-It! custom black anodized fuel rail
Black anodized aluminum and stainless steel hardware
Six of the following:

Flow matched Bosch injectors (750cc) 
BMW OEM gaskets

Stage 4 LPFP Upgrade

OEM Flex Fuel pump
Secondary pump (Walbro 450)
Dual -6an E85 compatible feed lines
Dual input E85 compatible fuel filter

Return kit

Fuel Pressure Regulator (1:1 boost referenced)
Return line
Silicone boost reference line and fittings

Optional

950cc injector upgrade
Ethanol Sensor and Bluetooth Analyzer upgrade

Continental Ethanol sensor
3/8" Cam-Lock style fittings 
Bluetooth Analyzer (iPhone or Android app must be downloaded to use this feature)
Recommended accessories:
F-series lockring removal tool

https://fuel-it.com/products/bmw-mini-fuel-pump-lock-ring-removal-tool

Hobb's switch

https://fuel-it.com/products/hobbs-switch
Applications

BMW M2 
• 2018-2021 M2 Competition (S55 Engine)

BMW M3 
• 2015-2020 F80 M3 including Competition

BMW M4
• 2015-2020 F82 F83 M4, M4 GTS, M4 CS including Competition
Install guides can be found here:

Secondary pump wiring guide

https://www.dropbox.com/s/om5lf3s26gwqc02/Stage%203%20install.pdf?dl=0

BMS port injection controller

https://www.jb4tuned.com/fuelit_eth_pi_wiring.htm

Flash Only port injection controller

https://www.dropbox.com/s/bma0y8in0g35i5u/Flash%20Only%20controller%20wiring.pdf?dl=0

Flex Fuel kit

https://www.jb4tuned.com/fuelit_eth_pi_wiring.htm

Hobb's switch diagram

https://www.dropbox.com/s/og1r66usv8ycw7x/Hobb%27s%20switch.jpg?dl=0

System Diagram

https://www.dropbox.com/s/fcd6rt8pouxbtdn/F-Series%20Stage%204%20fuel%20system%20diagram.jpg?dl=0
*These kits are available for off-road use only
*All port injection kits are built to order so please allow 5-7 business days for shipping.
*Ethanol Sensors don't actually read the ethanol content, the readings are based on the absence of gasoline, so if your fuel is contaminated, your ethanol readings may be artificially elevated.