Fuel-It! Bluetooth FLEX FUEL KIT for 2015+ FORD MUSTANG 5.0
Regular price
$349.95 USD
Regular price
Sale price
$349.95 USD
Unit price
per
Sale
Back-Ordered
Share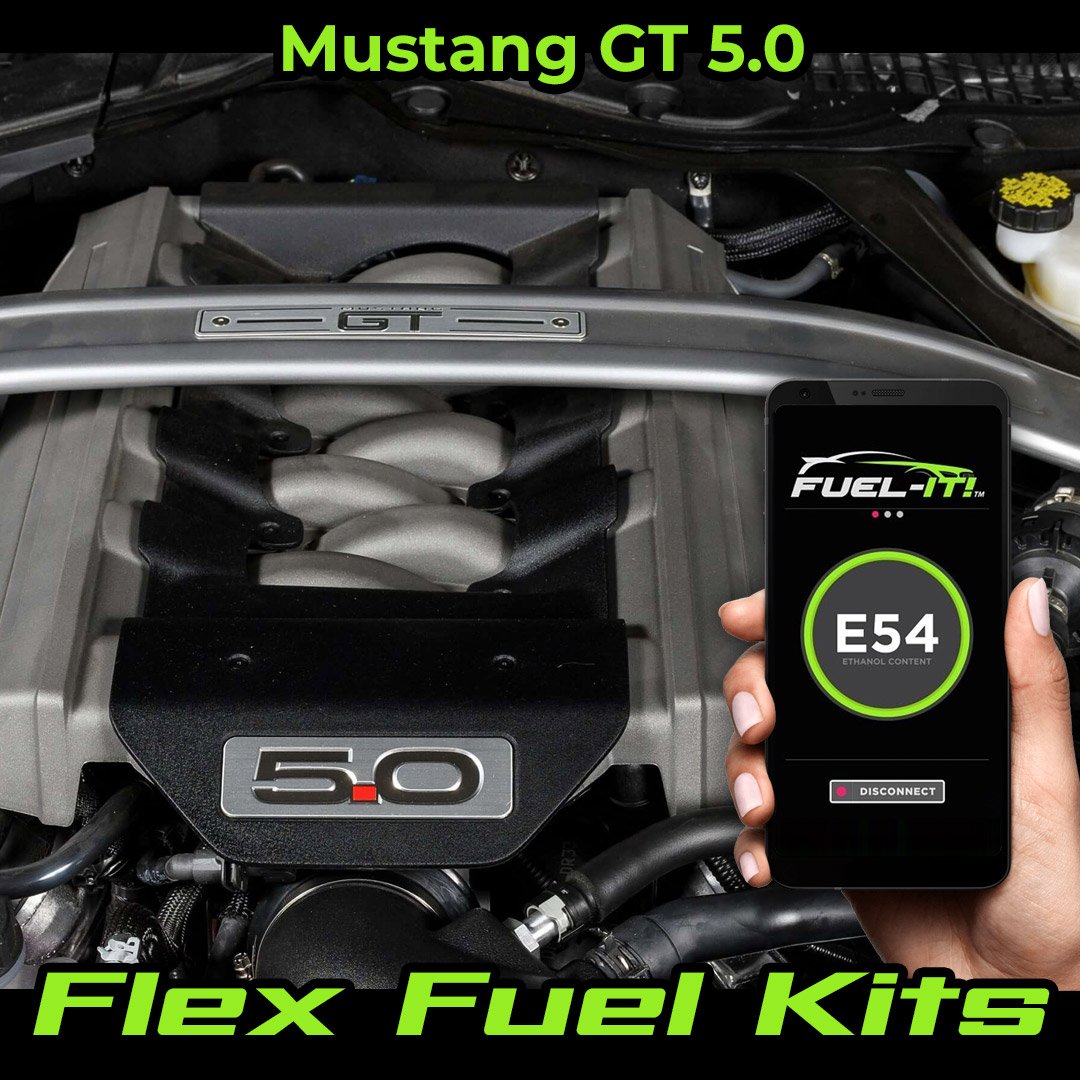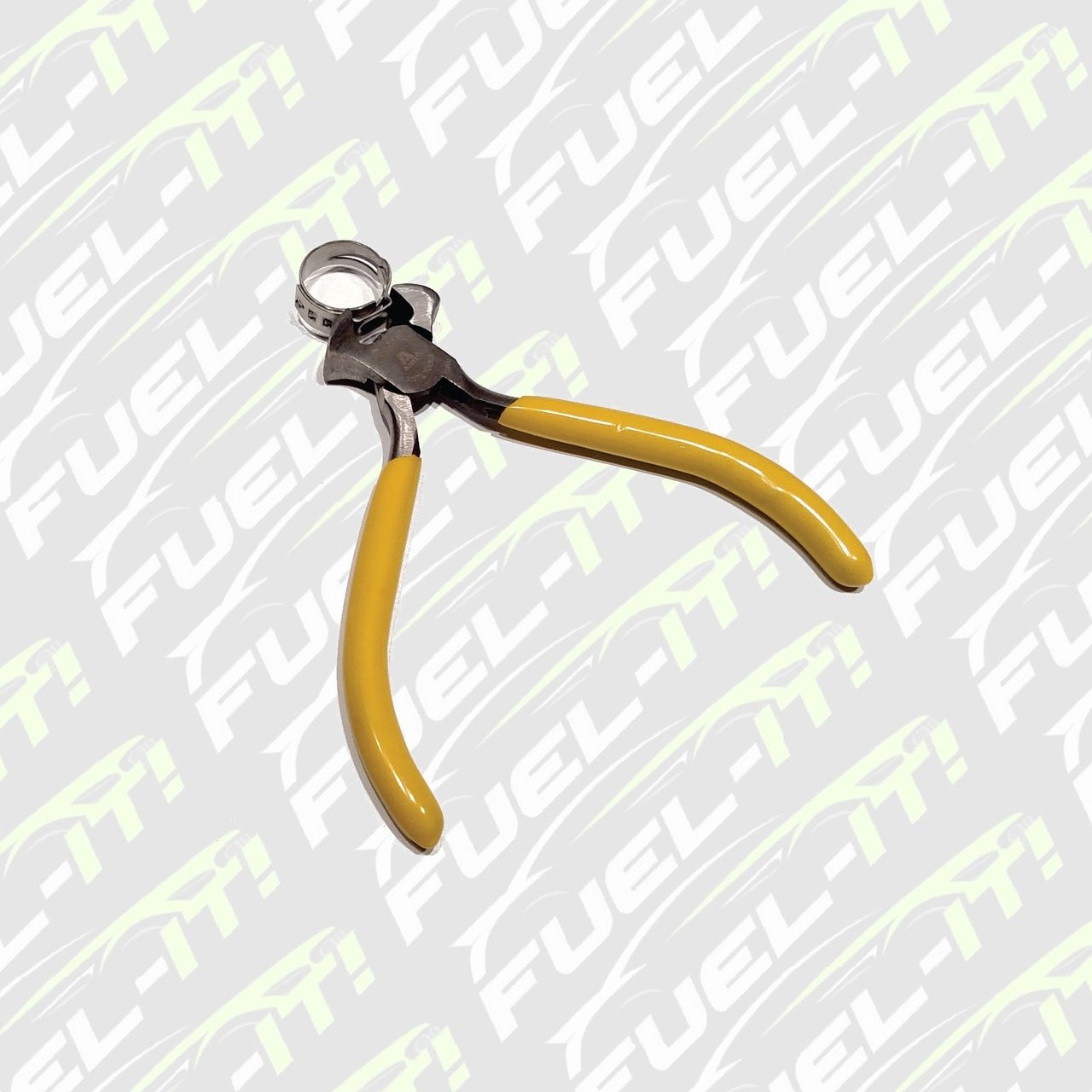 Know your exact ethanol content in real-time via the Fuel-It! or JB4 app on your smartphone or tablet.

If you're running E85 or ethanol mixes in your Mustang, you need this kit!
This is a complete plug and play kit to install a Bluetooth ethanol sensor in your Mustang in about 15 minutes.
(Check compatibility for your platform below)
The kit includes the following:
New 3/8" E85 compatible fuel lines for your engine bay
Genuine Continental ethanol sensor
Fuel-It! Bluetooth analyzer
Oetiker crimp clamp to secure your new fuel lines
Includes both Bluetooth & 5v analog output for JB4 or flash tuning
The following options are available:
Basic kit with nylon fittings includes everything you need for a plug and play installation but uses nylon fittings to make your connections
Premium kit with billet fittings also includes everything you need for a plug and play installation but uses our custom billet fittings and a billet elbow to make the connections.

Crimp Tool 

is for the connection to the stock feed line that requires a crimp clamp should you need one.

 

Note:  2018+ do not need a crimp tool.
This kit is compatible with the following

2015 and newer GT 5.0 (Gen 6)
To see an installation of this kit on the Mustang GT 5.0 visit:
https://www.mustang6g.com/forums/threads/install-with-pics-bluetooth-ethanol-sensor.117032/
*If you aren't sure whether this kit fits your car, send us a picture of your engine bay with the engine cover removed to info@fuel-it.com
*Ethanol Sensors don't actually read the ethanol content, the readings are based on the absence of gasoline, so if your fuel is contaminated your ethanol readings may be artificially elevated.